Our goal is to promote and achieve professional, successful provision of aged care that gives excellent outcomes for customers and staff whilst maximising long-term return on investment.
In our 32nd year of aged care consulting, James Underwood & Associates is the leading Australian firm of management consultants for aged care. We have developed a huge customer base of religious and charitable, private-sector, local government and state government service providers across the nation. We only work in aged care and aged housing and have successfully assisted organisations to meet almost every type of challenge and goal.
We assist with: compliance with Commonwealth, state and local Government requirements; income maximisation; restructuring; rebuilding; ACAR applications; accommodation pricing plans; marketing plans; key features statements; RADs & DAPs and all "prescribed factors" to consider; applications for accommodation payments above the maximum amount determined by the Minister; commencement of new services; implementation of additional services; strategic and business planning; recruitment of senior staff; and general advising. With our nurse consulting wing, we are involved in every aspect of quality systems, accreditation and change management.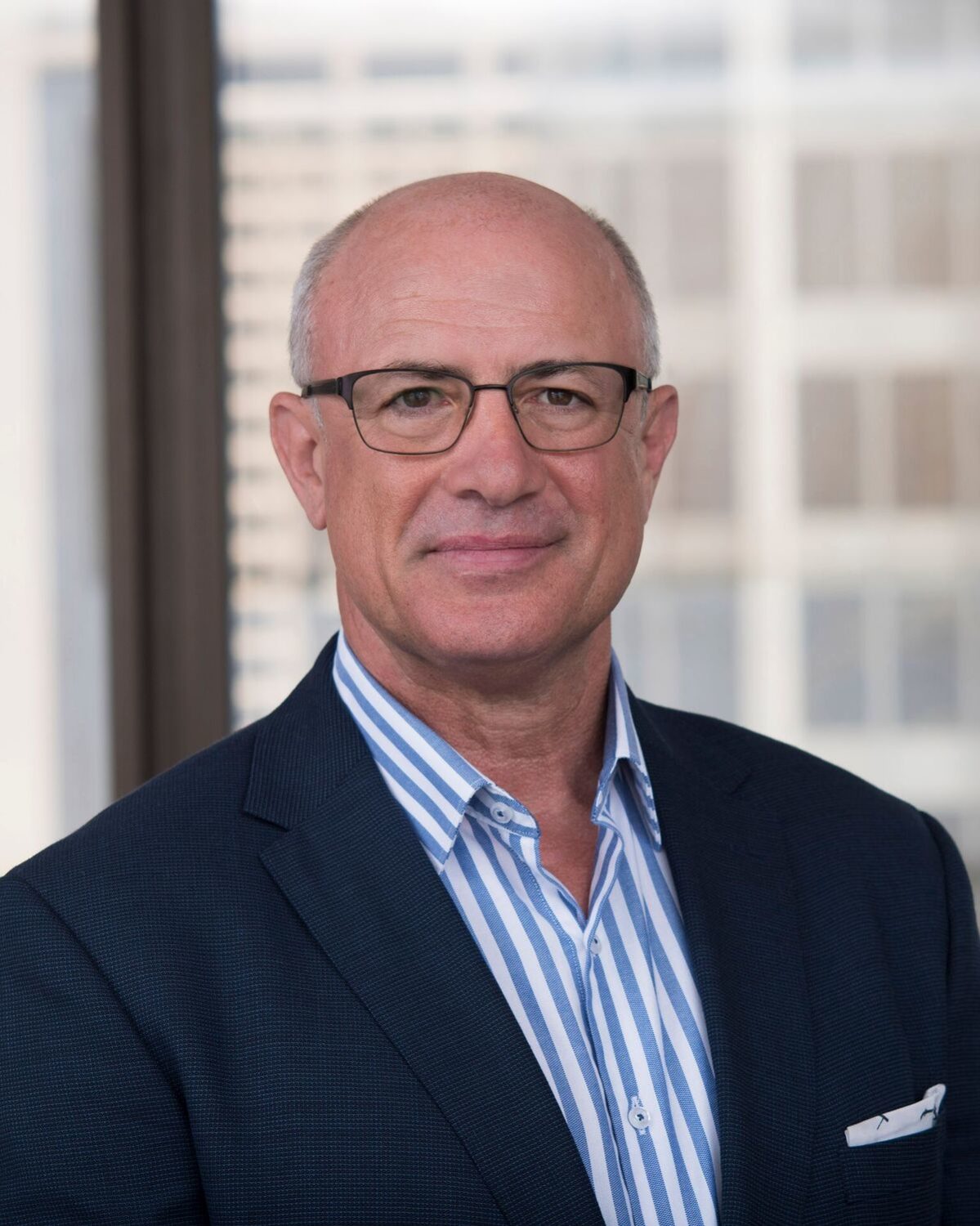 James Underwood & Associates
James Underwood - Director
BCom
James has been a director in aged care consulting for over 30 years and consults solely in this field. James is a leading contributor to national journals and periodicals and an award-winning speaker at state and national aged care conferences. James is a former delegate with the Department of Health and Ageing (1982–1987). He has a wealth of experience in assisting clients with strategic planning and feasibility studies; restructuring; rebuilding; relocation; mergers; acquisitions; finance; and the commencement of new services based on structured research results. James is heavily involved with the changed landscape of increased funded care into retirement villages.
James Underwood & Associates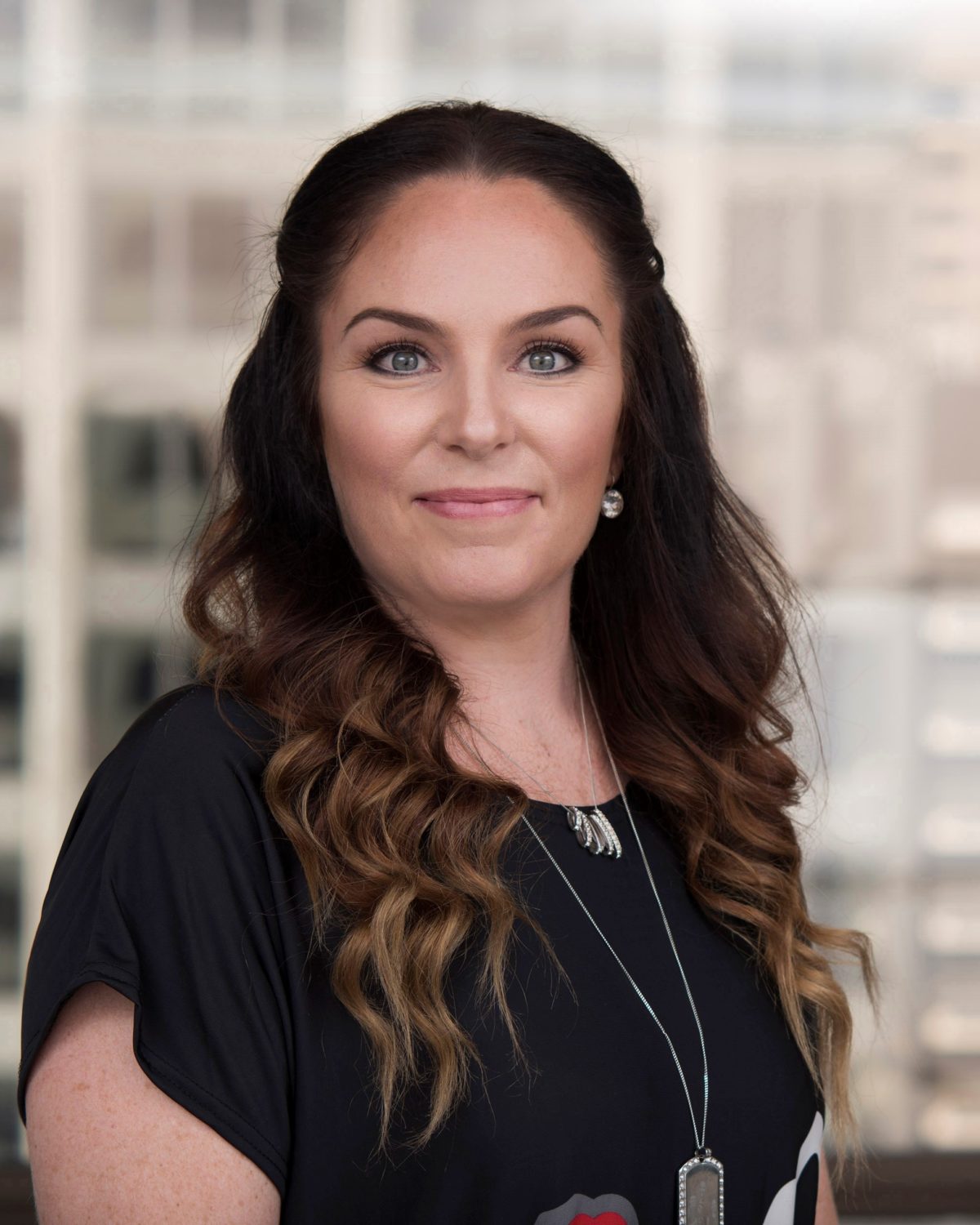 James Underwood & Associates
Isabelle Kimler - Consultant
BPsych(Hons), BSocSc(Psych)
Isabelle has been with JU&A for ten years and brings to the team and our clients a great depth of knowledge and expertise on accommodation payments (RADs/DAPs etc); and admission procedures. She is also a highly skilled researcher and statistical analyst and plays a vital role in our research activities. Belle has a great interest in the pathology of ageing and her thesis – focussing on memory improvement whilst young, to the benefit of the ageing process – was published in the Journal of NeuroRehabilitation.
James Underwood & Associates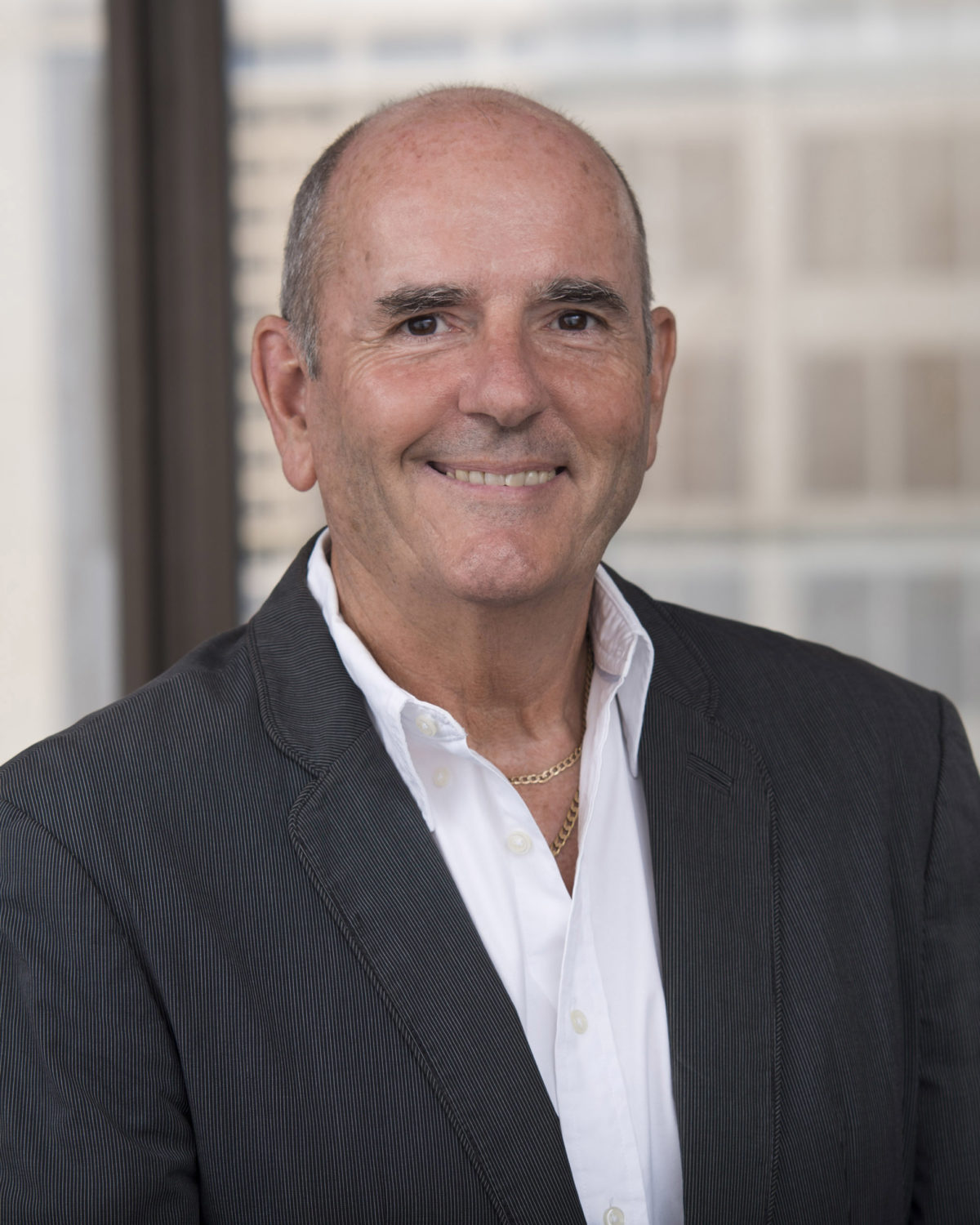 James Underwood & Associates
Peter James - Consultant
BEcon
Peter has a strong background in business development. He has a strong understanding of compliance issues across a number of areas in both self-regulation and statutory environments. With very strong people management skills he is well equipped to build businesses from the ground with quality service systems.
Peter's management experience has included: involvement in business analyses, acquisitions, and disposals; strong customer service delivery systems and procedures; change management and the development of associated strategies; merging of businesses and cultures; process improvements and KPI focus in profitability improvement; and team development and enhanced performance.
He has managed a regional group of facilities and commissioned new sites. After being appointed as Business Development Manager across two states; responsible for relationship management, site standards and occupancy targets; he was promoted to National Sales Manager for the group.
James Underwood & Associates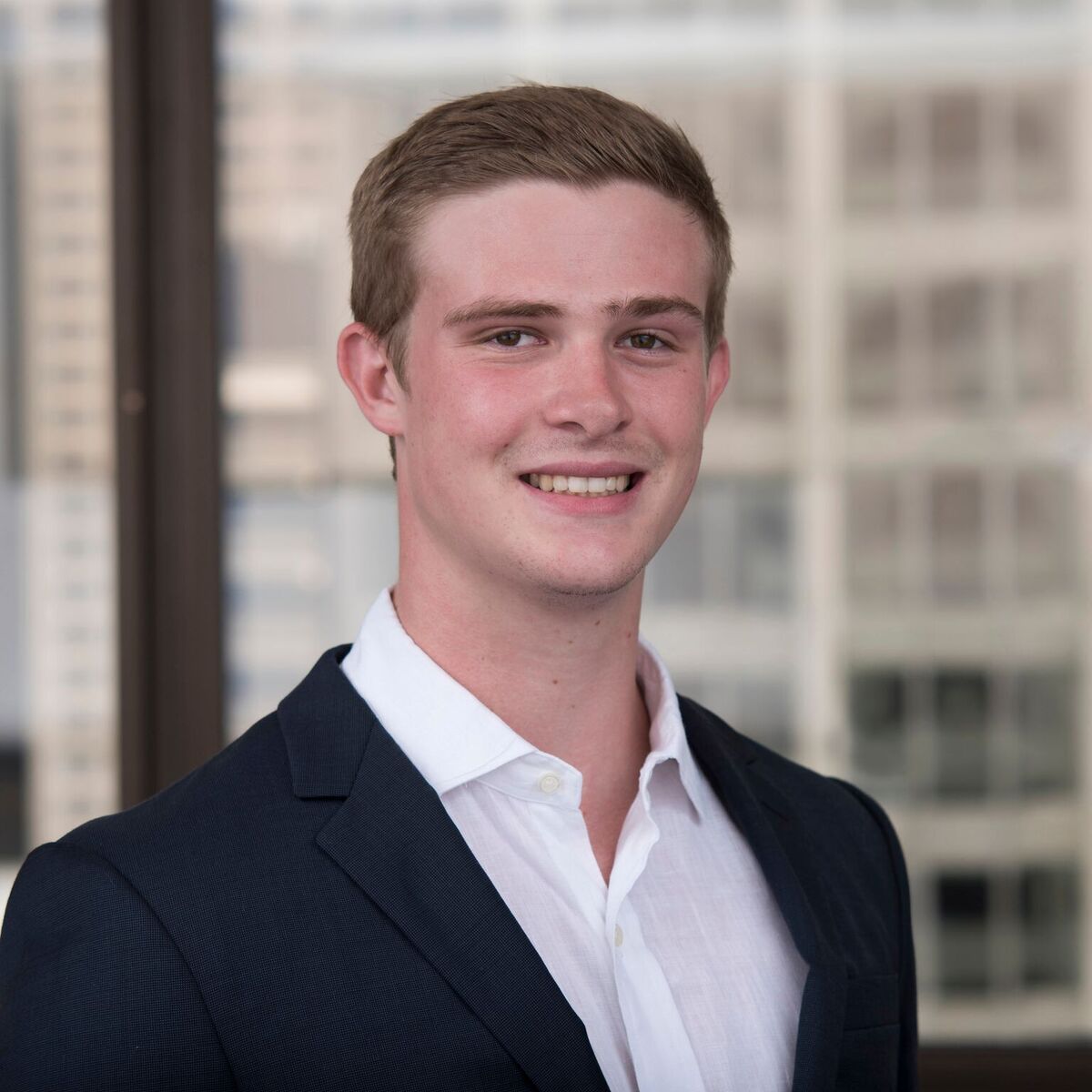 James Underwood & Associates
Jack Underwood - Junior Consultant
BBus, MCom (AppFin), MIntEcon&F
Jack is a Junior Consultant with a Bachelor of Business Management (Business Economics), Master of Commerce (Applied Finance) and a Master of International Economics & Finance. Jack is a keen researcher and a vital part of the JU&A Team. He is heavily involved in our demographic analyses and research reports.
James Underwood & Associates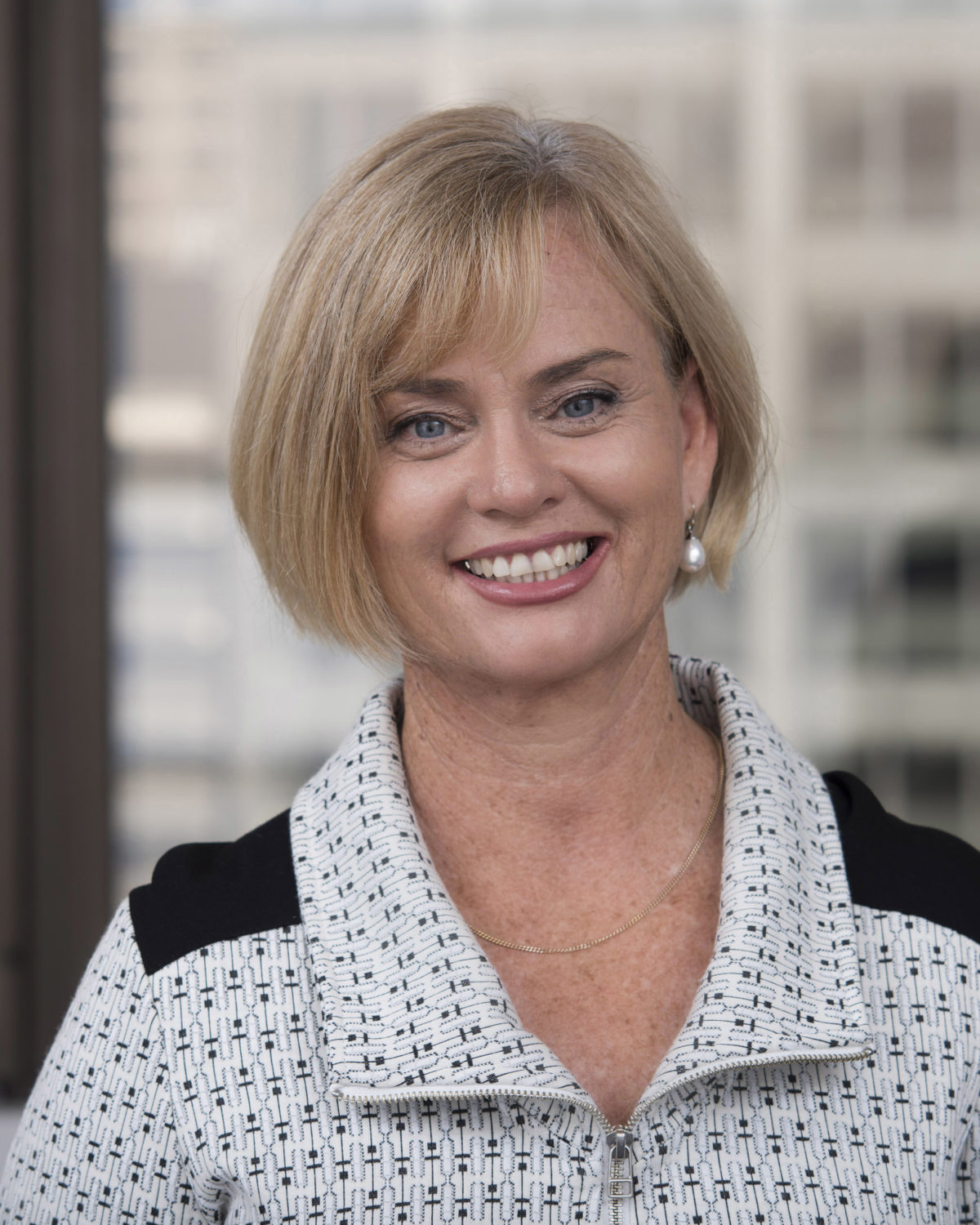 James Underwood & Associates
Carolyn Hale - Senior Nurse Consultant
BSN, Dip(Nurs)
Carolyn has been employed in key Management and Leadership roles over many years, with the majority of this time being in the field of Aged Care as a Director of Nursing and Aged Care Consultant. Carolyn has experience and developed competencies in the areas of Human Resource Management, Financial Management, Strategic Management, Quality Management and Customer Service.
James Underwood & Associates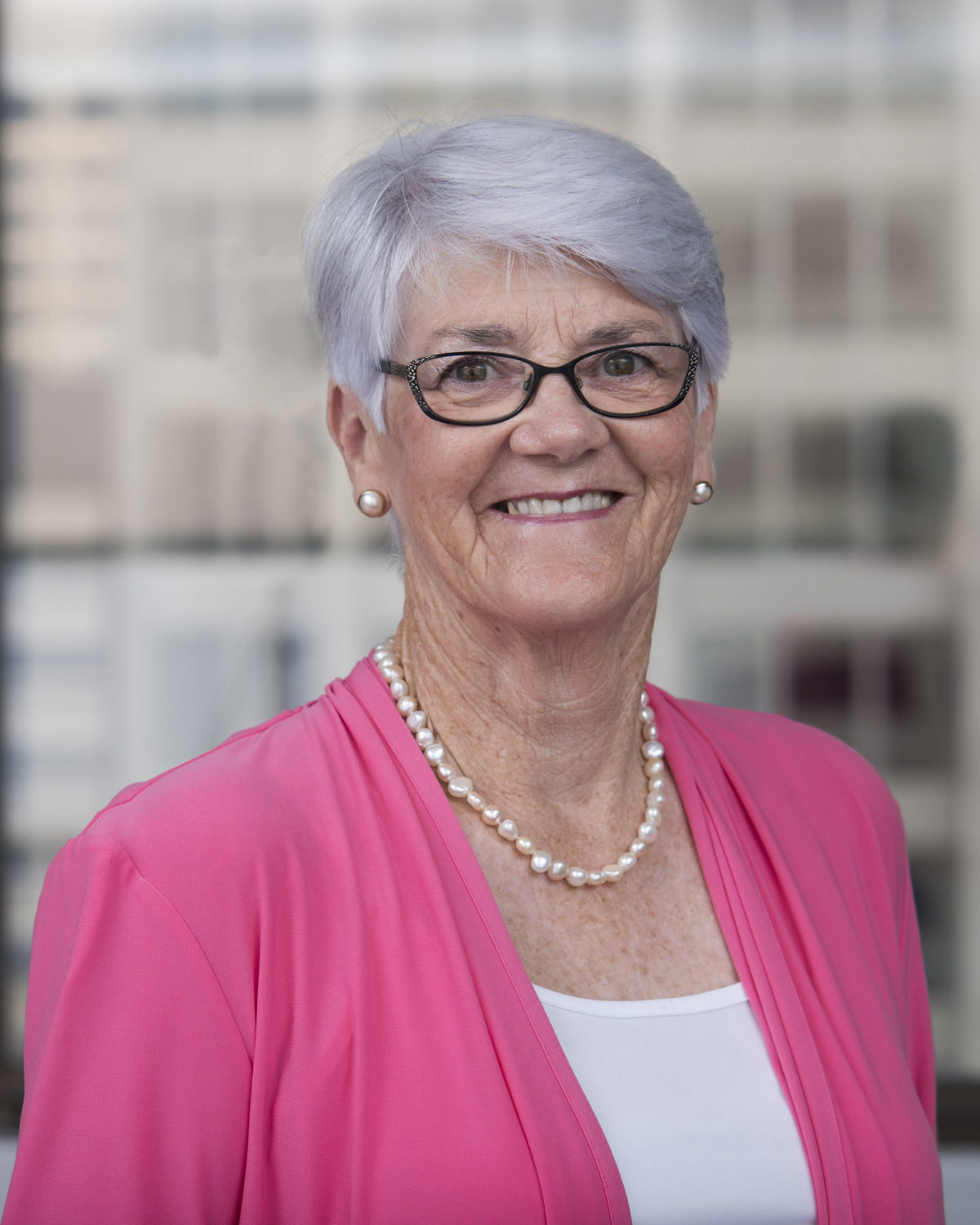 James Underwood & Associates
Colleen Davis - Senior Nurse Consultant
BSN, Dip(Nurs)
Colleen has over 40 years experience in key management and leadership roles in aged care. She is an independent ACFI consultant and has assisted many providers with their systems and processes for meeting their accreditation requirements, including new facilities, under-performing facilities, and facilities under sanction.
James Underwood & Associates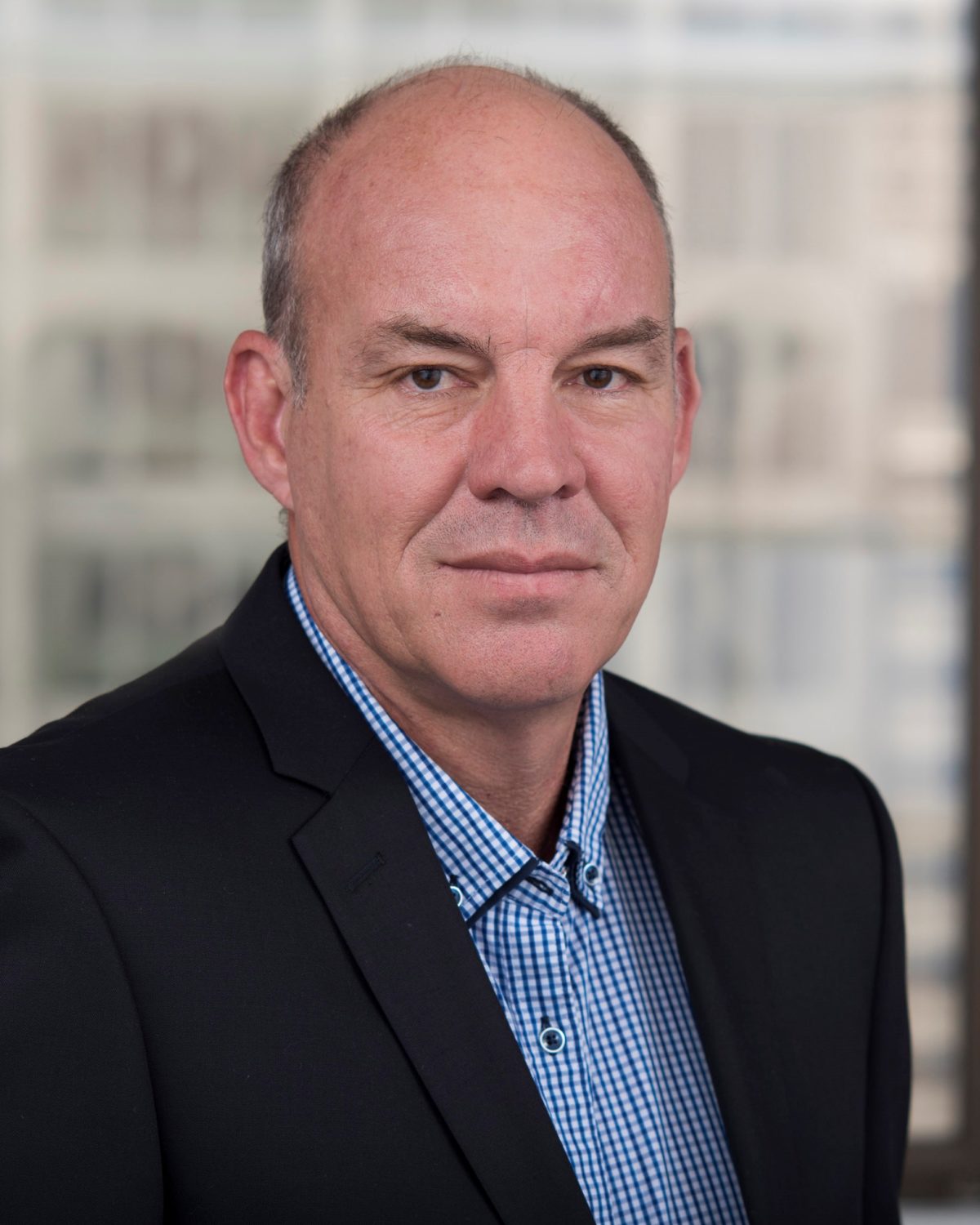 James Underwood & Associates
Henry Williams - Chartered Accountant
CA, BBus, FAICD
Henry Williams is a practicing Chartered Accountant who specialises in the Health and Aged Care sectors. Henry works on special projects with JU&A on a regular basis that have extensive or complicated financial arrangements or structures. In particular, he is responsible for the preparation of the necessary financial projections and feasibility studies for JU&A clients participating in the annual Aged Care Approval Rounds. Henry is also an experienced company Director and continues to serve on a number of Health and Aged Care sector boards. He is a past director of the Aged Care Standards and Accreditation Agency.
James Underwood & Associates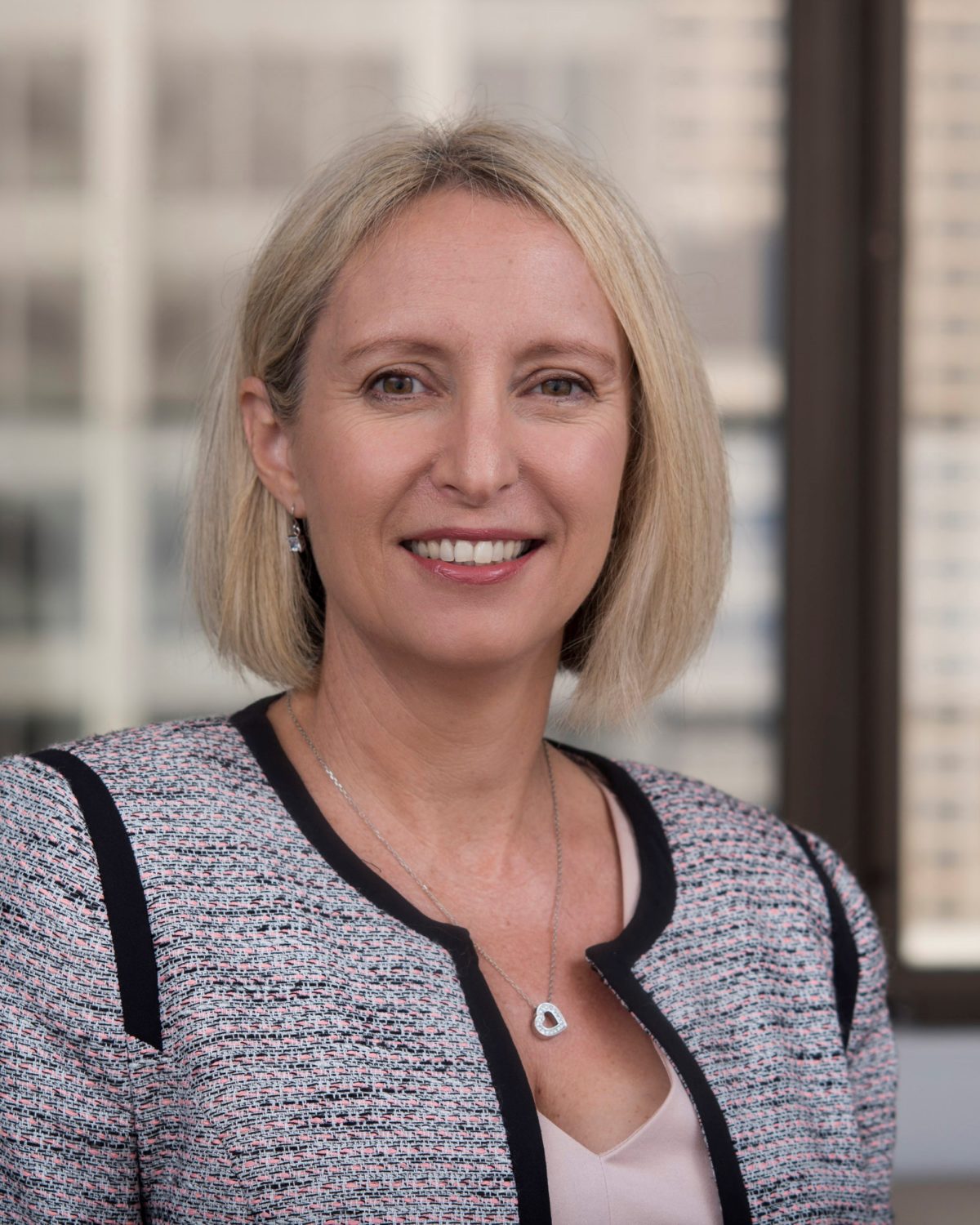 James Underwood & Associates
Lisa Nardone - Consultant
GradDipHlthProm, DipT(Primary)
Lisa has an impressive portfolio of achievements, having provided consultancy services to both private and public sector clients for many years across the health and education sectors. Lisa is a strong researcher and writer, with great experience in the preparation of successful tender responses and grant applications.
James Underwood & Associates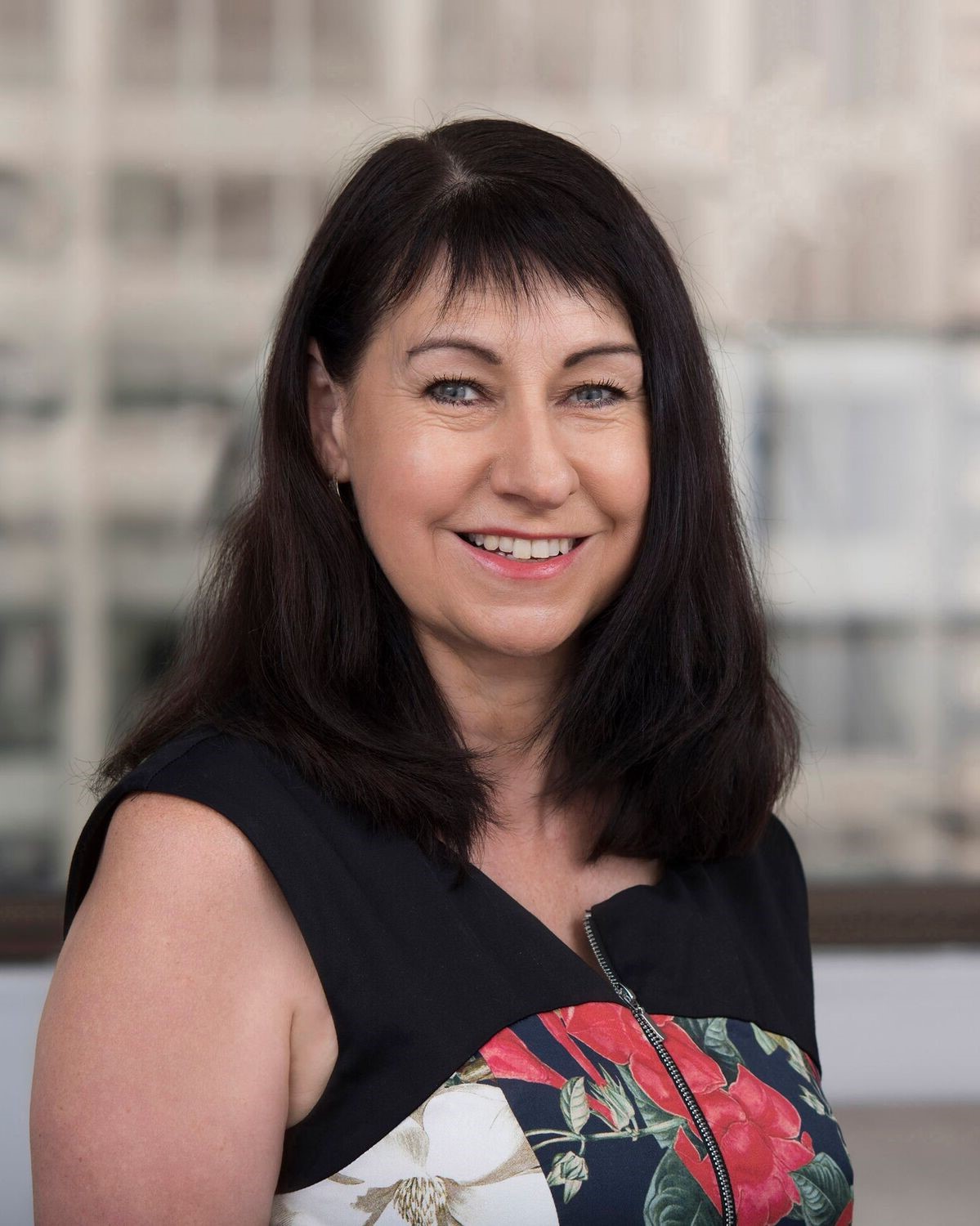 James Underwood & Associates
Julia McCarthy - Aged Care Consultant
AssocDip(Accounting)
Julia has held senior management positions in various industries over the past 30 years, with a period of time operating her own Accounting practice which focussed on strategic business planning, particularly start-up operations and growth. Julia has spent the past decade specialising in the Aged Care sector with retirement village operators Australia-wide, to create, manage and grow innovative care models. Julia has assisted providers to successfully increase and diversify their income streams beyond the traditional whilst ensuring the delivery of high quality lifestyle and care services.
James Underwood & Associates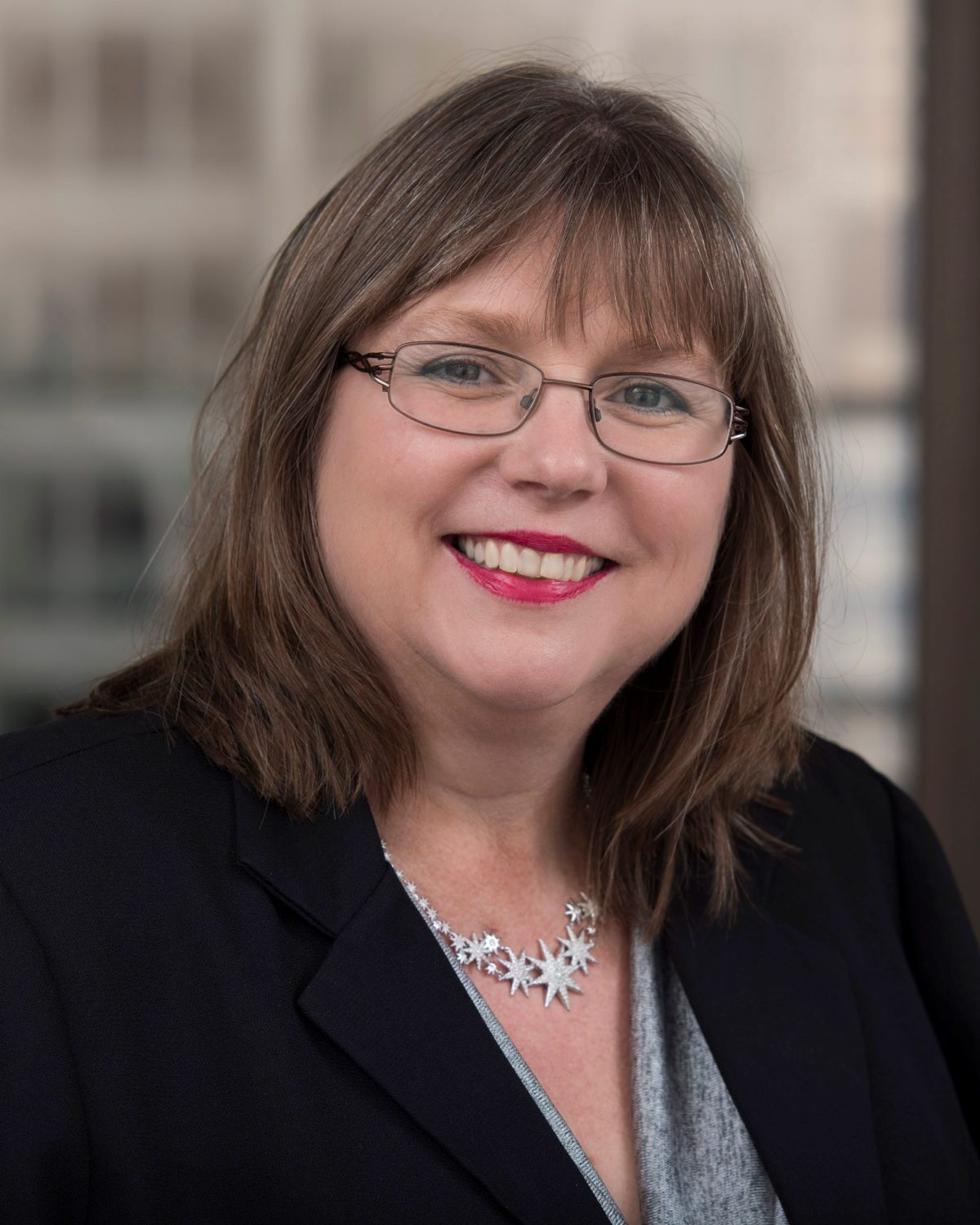 James Underwood & Associates
Karen Anson - Accounts Manager
BBus(Acc)/LLB, ICAA
Karen has been working with JU&A for over 20 years as the accounts manager and payroll officer. Karen has a business degree and is skilled in all facets of accounting.
James Underwood & Associates